The Case of Google Wave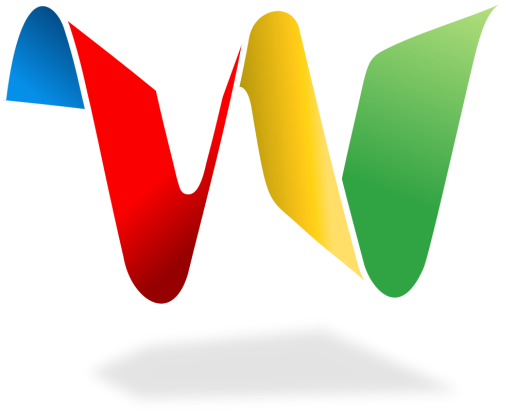 Brief Background
Google started introducing Google Wave in June 2009. Google's CoFounder S. Bryn said that it would set a new benchmark for interactivity. Google explained that their original goal with Wave was to unify messaging. It was expected to bring forth a new and modern approach to communicating by means of a web based real time collaboration software application and bringing them into this one platform.
However despite optimistic views of Wave's prospective abilities, in August 2010 Google announced that it was not continuing active development of Google Wave. Google argued that it was because Wave has not seen the user adoption it was expected to grab and eventually it was shut down on 30 April 2012.
The Flop
So what was Google Wave anyway and why did it not take up user adoption as expected?
Actually to make things brief, the answer to the question is exactly already in the question :
It did not seen the user adoption as expected because it was not clear what Google Wave was !
It was many things and yet it had no clear definition of a specific purpose that the features it had pointed to.
The Blob
It had lots of technical features that both developers and users were excited about. But that's where it stopped of being what it was : not much more than a bunch of featured pack of blob. Some user were able to understand some dispersed function at a conditional aspect that meet their communication needs, but still they mostly don't get the big picture of the whole lot.
It is What?
While its purpose was stated as "To unify messaging", it takes a lot of description and examples just to explain what Google Wave was. Picture these descriptions gathered from various persons & sources :
( Identity by Feature : ) Wave's primary feature was to let users collaborate in real time, using an in-box-like interface that resembled a mix of Google's Gmail Web mail service, and its Docs and Spreadsheets product.
( Identity : ) That it was a real-time collaboration tool
( Identity : ) That it was a complex real-time communication tool
( Identity : ) That it was part email, part Twitter and part instant messaging. ( Identity by Feature : ) Users can drag files from the desktop to a discussion. ( Identity by Feature : ) Wave even showed character-by-character live typing – real time
( Identity : ) That it was a collaboration and productivity tool for small groups
Furthermore there was much debate over what, exactly, the tool would be used for. Even the product's own developers seemed unclear. To make matters worse, in the midst of rising Google Wave hypes, ironically Google also introduced Google Buzz which had similarities in function with Wave but was built into everybody's gmail account from start.
Quote "People will see Wave in different ways. For some, it's a clever take on e-mail. Others will see it as instant messaging with new features. Developers will look at Wave's open specs and APIs, and see a framework for new collaborative apps."
I haven't personally used Wave that much either but I had a chance to take it a spin and at the end of it to me it was a massive multi channel chat rooms within chat rooms in a single window. That's how far my spin went and my head spun.
Bottom Line
Firstly, although not expressively apparent, but it seems to me that Wave tries to bring the user in between a social network-ish and a collaborative environment. The two are driven by opposite or different mentality : Social is about extending your personal taking, driven to share because you feel like sharing. Collaborative tools are used by people who share work. So, pretty obvious that they're totally different "mental platforms" if you will.
Secondly, to me Wave can be seen as someone starting out an idea from a Swiss Army knife and "innovatively" adds on so many other stuff that it becomes an unrecognizable hunk of ultimate one-stop-shop-tool that nobody knows what it is anymore.
I suppose you can't just mix them into one big blob of a tool – even as sophisticated as Google Wave – that has everything in it ready to expose everything at any time in real time and just hope everyone can find their own ways in defining of their view of the tool.